Knowledge is the Life of the Mind
AlKauthar Students Guild
A Structured Online Program
Ignorance Is Not Bliss
With the everyday challenges, Muslims are facing, AlKauthar is bringing back the Students Guild Program not only to ensure Muslims can study their faith but also deal with the most controversial topics of our time.
You will study:
Theology
Jurisprudence and Law
Exegesis
Hadith Studies
Atheism
Evolution and Origin of Adam
Liberalism and Societal Norms
Feminism and Women in Islam
Science and Religion
Methodology of Deriving Law
Made Just For You!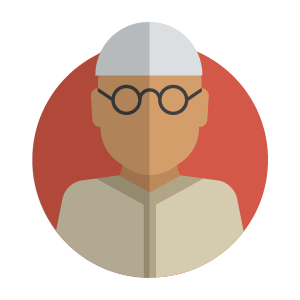 Student
You will face different ideologies, social movements and norms, and circles of peers. Each one of these will play an integral role in shaping your character and values. Remain confident in your Islam.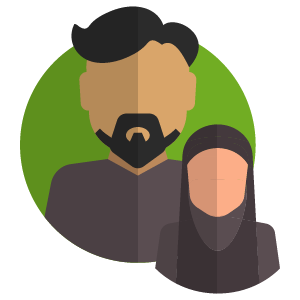 Parent
The best way to teach Islam is to practice Islam in your life. Let your children see that you love Allah and His Messenger. Empower yourself with the knowledge to pass down this legacy to your children.
Aspiring Leader
Your engagement with your community has made you realize the importance of learning Islam and teaching it to others with relevancy. Learn and address many of your communal concerns grounded in the Islamic Sciences without sugar coating the Deen.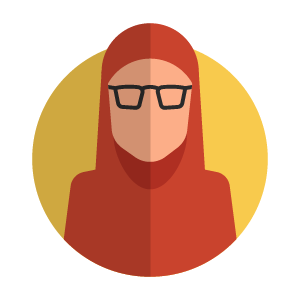 Professional
As you bring nourishment to your home, you know it is even more important that you bring nourishment for your souls. Balance is important. Remain steadfast in your career by enriching your spiritual experience.
INSTRUCTORS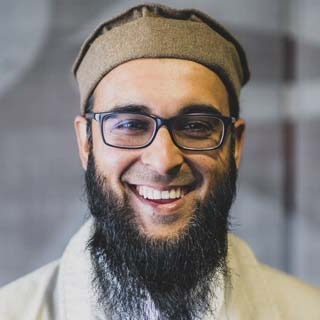 Sheikh
Bilal Ismail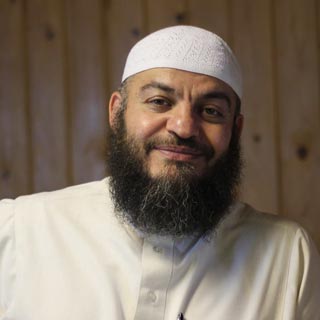 Sheikh
Haitham al-Haddad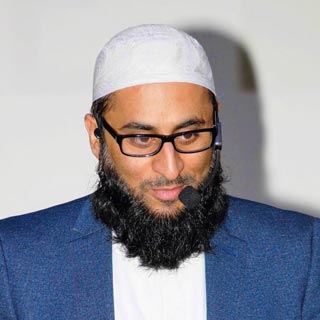 Sheikh
Imtiyaz Damiel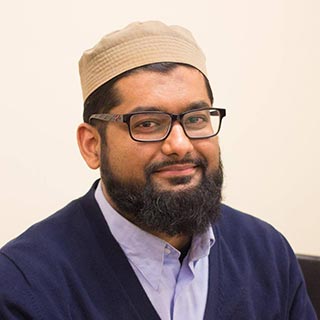 Sheikh
Aarij Anwer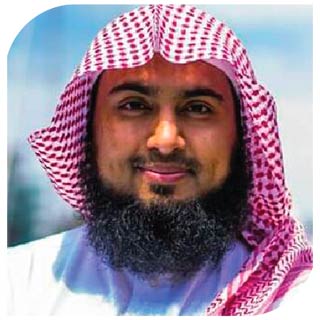 Sheikh
Sajid Umar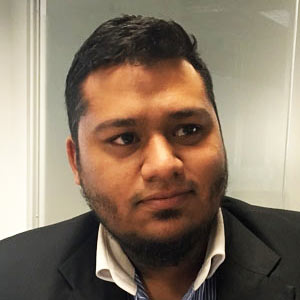 Sheikh
Muhammad West
And more...
THE GUILD GIVES YOU ACCESS TO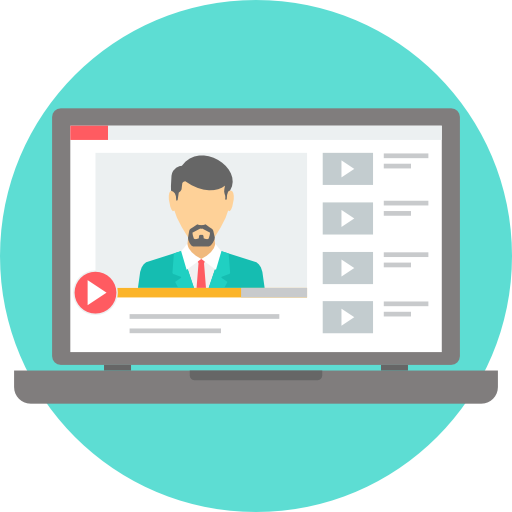 Powerful
Learning Management System
Live
Webinars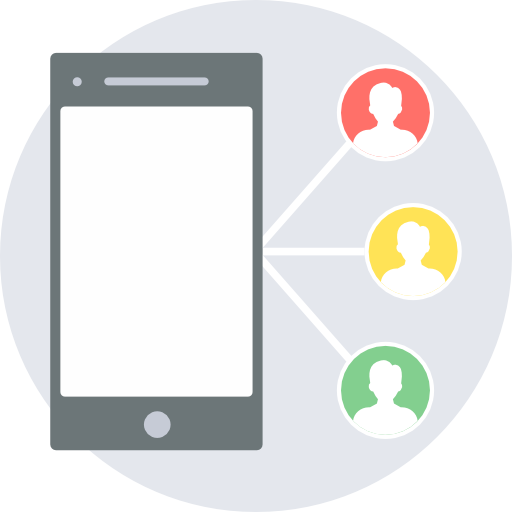 Community
Forums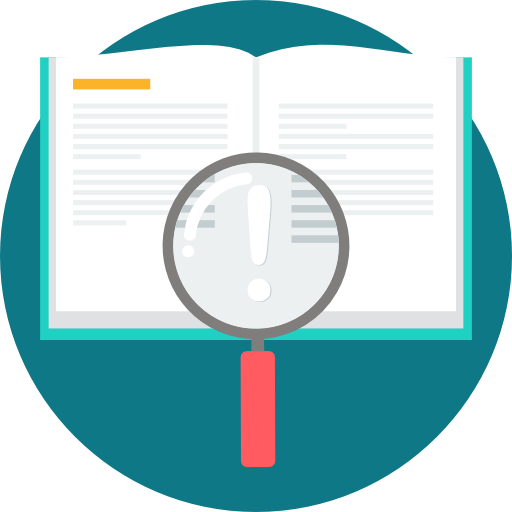 Extensive
Study Resource Portal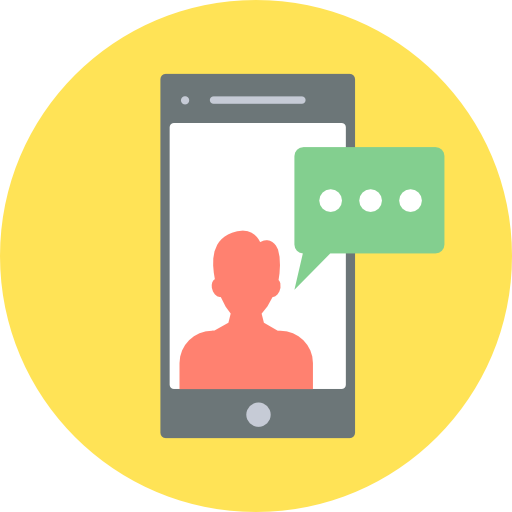 Dedicated
Teaching Assistant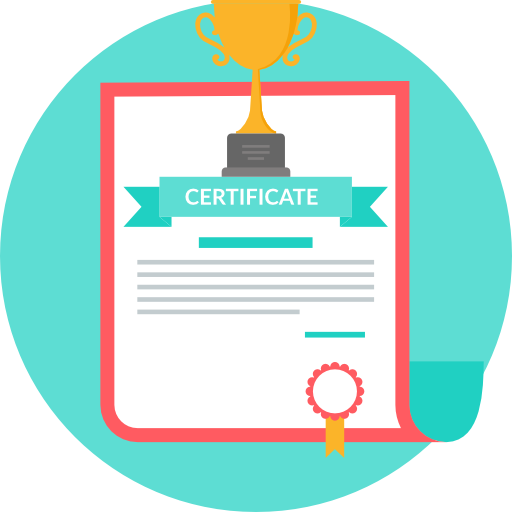 Certificate
of Completion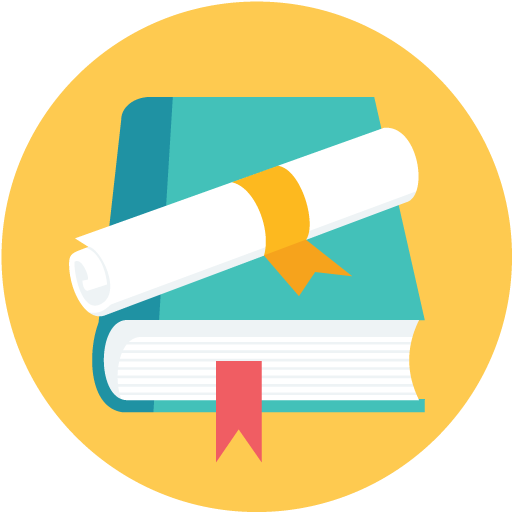 Ijaza/Sanad
in Select Courses
What our Graduates have to say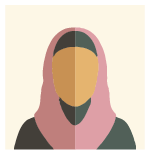 "The program was ideal for working mums like me. I could study at a time that suited me. Therr's no excuse to not learn more about Islam"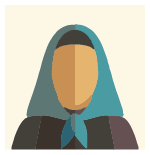 "It's a course everyone should do if they can. Being online and part time, it was completely achievable even as a mum of little children."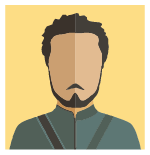 "The Student's Guild opened my mind to how much islamic knowledge there is to learn. When listening only to lectures or weekend courses, you don't realise there is a a structure and depth to learning islamic knowledge. The Students' Guild gives you this."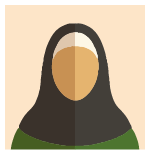 "Doing and completing the Student's Guild was honestly one of the best experiences of my life. The dedication of the teachers was amazing and the knoweldge I learned (and will in shaa'Allah put into practice) will benefit all those involved in this life and the next.
Tier Bundle
Save $30%
See FAQ for details.
---
Students Guild App
AlKauthar SG is an online learning portal featuring structured Islamic courses on Theology, Jurisprudence, Exegesis, Hadith Studies, Atheism, Evolution and Origin of Adam, Liberalism and Societal Norms, Feminism and Women in Islam, Science and Religion, Methodology of Deriving Law taught by expert instructors.